Resources & Download
Extended DISC Psychometric Assessment Report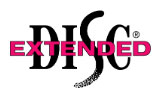 This is a sample Extended DISC Psychometric Assessment Report customized to the needs of a client for a managerial position. The report section presenting the customized data based on requirements expressed by the client is on pages 7 to 10.
Company details in brief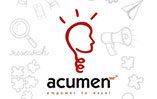 Download our recent company brochure which contains our strength and solutions provided by us.
In order to get access, please give us your details.